World Class Specialty Eye Care
Celebrating over 35 years!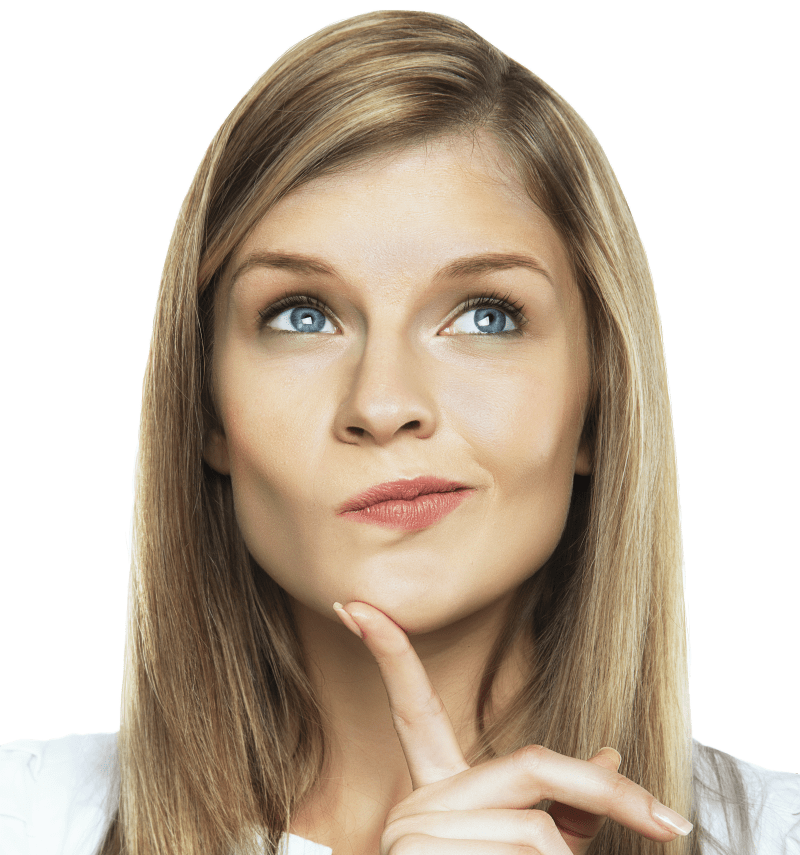 "Am I Candidate?" is one of the most frequently asked questions. A question hard to answer without fully evaluating your eyes.
At your LASIK consultation, we can determine if you are a great candidate, exact a personalized plan right for you with exact pricing and without any obligation.
Are you over 18 years of age?
You must be an adult – 18 years or older to qualify.
Has your prescription changed in the last year?
You must have stable vision for at least one year. Many young adults experience changes in their prescriptions, and should wait until their eyes have "settled" into one prescription.
Are you pregnant or nursing?
If you are pregnant or nursing, certain hormonal changes will affect your eyes. Surgery should not be performed until your hormones have "normalized" after pregnancy.
Do you have any degenerative or autoimmune diseases?
Degenerative or autoimmune diseases are dis-qualifiers, too. If your body has any trouble healing, this will negatively affect the outcome of refractive surgery.
Take Our Online
Self Evaluation
LASIK
Cataract
Dry Eye
Contacts vs LASIK
Thinking you can't afford LASIK? Think again! Chances are, if you are currently wearing corrective eyewear (ie glasses or contacts), you are spending far more than you've probably considered.
Fraser Eye LASIK Advantage
Aren't all LASIK providers and facilities similar? The answer is an unequivocal no. How do you sort things and out and what to ask? How to know if you are considering the right place?
LASIK FAQs
Our doctors and support staff are here to answer any questions you may have about LASIK surgery. We have compiled answers to some of your most frequently asked questions.