World Class Specialty Eye Care
Celebrating over 35 years!
People living with nearsightedness (myopia), farsightedness (hyperopia) and/or astigmatism have blurry vision without glasses or contacts because the cornea (the surface of your eye) is not focusing light appropriately onto the retina.  LASIK fixes this by reshaping the surface of the eye, allowing light to appropriately focus on the retina and improving your vision without glasses and/or contacts.
At Fraser Eye Care Center our surgeons utilize the latest, most advanced laser technology – including the Advanced iFS Femtosecond laser, Alcon Femtosecond LenSx laser and ViSX CustomVue Star S4 Laser – all of which work to give you the clearest HD vision possible. 
LASIK Acccuracy
Our Blade-Free and CustomVue LASIK technology (iLASIK) is specifically designed to offer the upmost precision to give you a customized procedure that fits your unique eyes. Our WaveFront WaveScan Analyzer takes a fingerprint 3D scan of the surface of your eye (the cornea).  Then our Blade-Free femtosecond laser and excimer laser combine to make a flap on the surface of the eye and reshape the surface of the eye based on the 3D fingerprint scan.  Providing the most personalized and accurate treatment possible.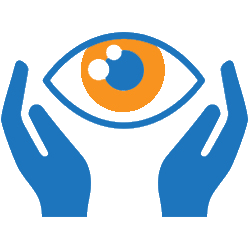 LASIK Safety
Safety is our number priority.  With our advanced femtosecond laser technology and our Surgeons vast experience it is rare to for complications to take place.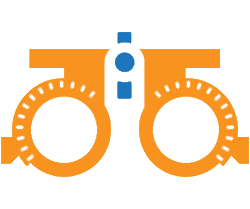 LASIK Results
96% of our patients enjoy 20/20 vision or better without wearing glasses or contacts after getting LASIK surgery.  We are proud of our capabilities and experience and would be honored to share it you.
Take Our Online
Self Evaluation
LASIK
Cataract
Dry Eye
How LASIK Works?
LASIK is as simple as 1, 2 and 3. Step 1 is determining if LASIK is right for you. Step 2 is flap creation on the surface of the eye (the cornea). And step 3 is using the laser to reshape the cornea.
Am I a LASIK Candidate?
One of the most frequently asked questions. At your LASIK consultation, we can determine if you are a great candidate and exact a personalized plan right for you.
Contacts vs LASIK
Thinking you can't afford LASIK? Think again! Chances are, if you are currently wearing corrective eyewear (ie glasses or contacts), you are spending far more than you've probably considered.