World Class Specialty Eye Care
Celebrating over 35 years!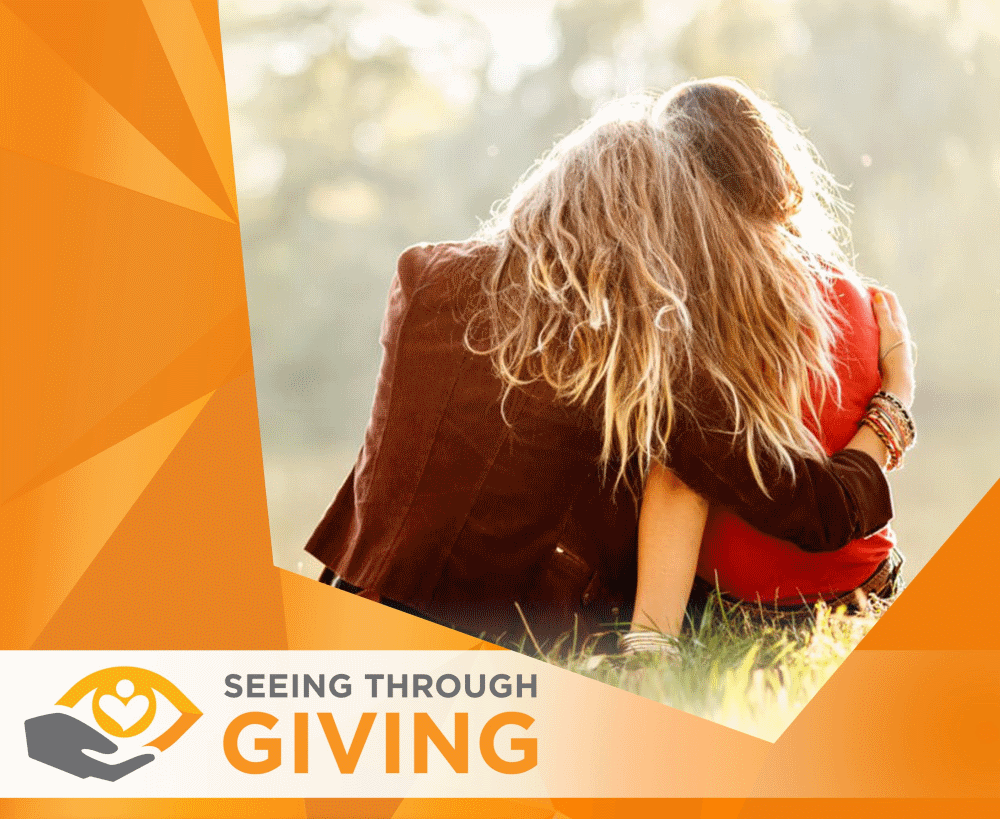 We have always believed Fraser Eye can – and should – have a positive impact on the communities we serve.
In addition, as we have grown, so too has our commitment. We realize impacting patients through revolutionary eye treatments is important but that donating our staff and doctors time, talent and resources is just as important, if not more so, to benefit the communities and the world around us.
If you or someone you know needs eye surgery (i.e. Cataract, LASIK, Glaucoma, Retina or Plastics surgery) but due to financial reasons can't afford it, please share their story below by November 17th, 2017.
We will select and contact two patients on Thanksgiving Eve.