World Class Specialty Eye Care
Celebrating over 35 years!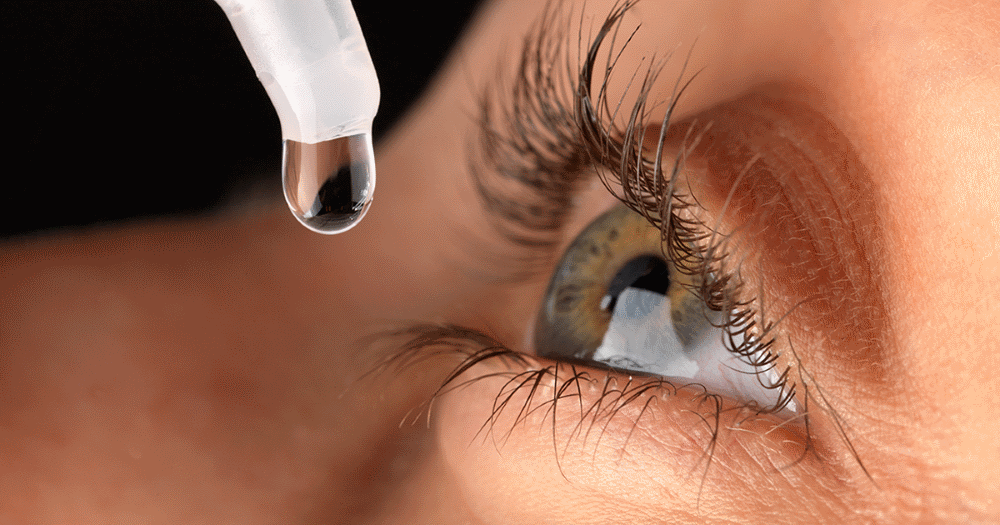 Fraser eye care and Michigan Outpatient Surgery Center is dedicating to providing the best and safest in ocular surgery.  In all surgical cases a Board-certified Anesthesiologist is present.  Anesthesiologists are critical members of your ophthalmic surgical experience as they have the responsibility of ensuring your comfort and safety during surgery.  Ophthalmic surgery can be performed under two primary anesthetic techniques.
Topical Anesthesia
Using eye drops such as Lidocaine to numb the eye, excellent ocular pain control is achieved.   Procedures lasting less than 30 minutes, such as Cataract and LASIK surgeries are most often performed under topical anesthesia.  During surgery our board certified Anesthesiologists will monitor vital signs and will administer a small amount of intravenous calming medication during the surgery to ensure the maximum level of patient comfort. These intravenous medications often cause amnesia for the period of time around the surgery. There is no increased risk of heart attacks, strokes, or death from numbing eye drops with monitored anesthesia care. Patients' recovery is very is quick, returning home within 30 minutes after surgery.
Retrobular Anesthesia
Using injectable numbing medications, medicine is injected around the eye to achieve the best in ocular pain control.  This is referred to as a "retrobulbar block."  Complex procedures or procedures lasting greater than 30 minutes, such as Cataract, Glaucoma and Retina surgeries are most often performed in this manner.  The numbing medication may last for several hours causing complete numbness of the eye, inability to move the eye, and decreased vision until the block completely wears off. This injection is given in the pre-operative area under deep sedation and close monitoring by our Board certified Anesthesiologists.  The patient is then taken to the operating room where the surgery proceeds with the patient awake, but relaxed, and still carefully monitored.  After surgery an eye patch is placed and left until the next morning.
Take Our Online
Self Evaluation
LASIK
Cataract
Dry Eye