World Class Specialty Eye Care
Celebrating over 35 years!
Ambulatory Surgery Center
About MOSC
The surgeons at Fraser Eye Care Center and the Eye Care Center Of Port Huron perform refractive surgery at the Michigan Outpatient Surgery Center (MOSC), a brand new state of the art Ambulatory Surgery Center equipped with the latest and most advanced technology in ophthalmic outpatient surgery.
This 10,000 square foot, state-of-the-art facility offering the latest advances in vision correction technology while pioneering the future of our industry and maintaining unparalleled patient care and attention to detail.
The Michigan Outpatient Surgery Center offers a full staff of specially trained nurses and certified technicians who provide quality care in a friendly atmosphere. With specialized operating rooms, laser procedure rooms and very comfortable pre- and post-operative areas, Michigan Outpatient Surgery Center Is committed to the patient experience.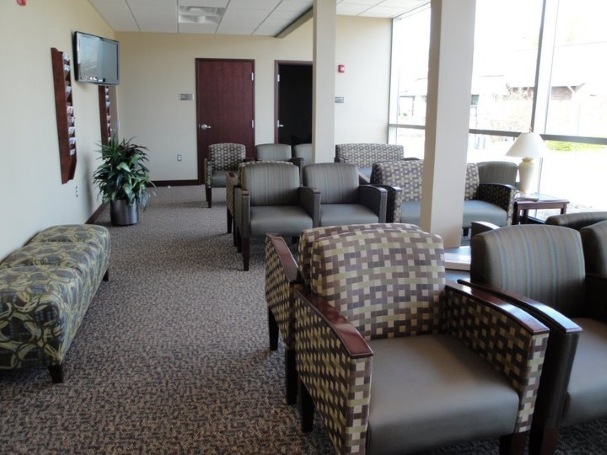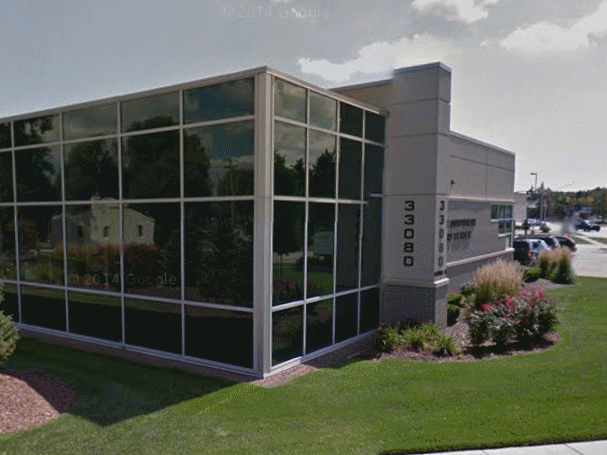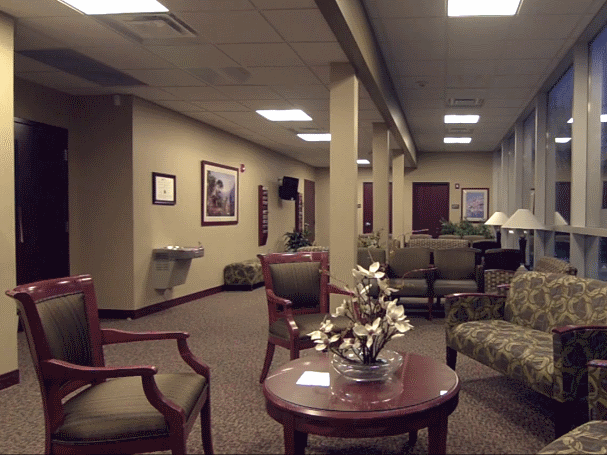 We specialize in:
Cataract surgery
Vitreo-retinal surgery
Custom LASIK and PRK Refractive Eye Procedures
Glaucoma Surgery
Retina and Glaucoma procedures
Macular Degeneration procedures
Cosmetic Eye and Plastic Procedures

The facility has been accredited by the AAAHC, the highest and most rigorous certification for an Ambulatory Surgery Center possible, since 1986. Continuously certified without interruption, annually providing the highest care to thousands and thousands of patients.
Take Our Online
Self Evaluation
LASIK
Cataract
Dry Eye