Fraser Eye Advantage
The genuine care and sight of our patients has been and will continue to be our highest mission.  Our unique capabilities include:
8 Eye Care Specialists
3 Locations
24 hour On-Call Service
In-House Outpatient Surgery Center
In-House LASIK Center
In-House Laser Cataract Center
Shuttle Service (Surgery Center)
In-House Retinal Surgery Center
Involved in FDA Research Trials
Team Surgical Approach (Complicated Cases)
Take Our Online Self Evaluation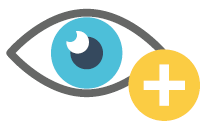 LASIK
Are you a candidate
for LASIK?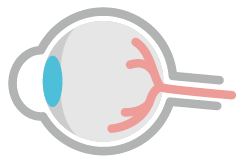 Cataract
Are you a candidate
for Cataract Surgery?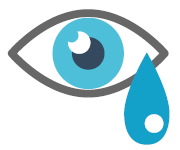 Dry Eye
How dry are
your eyes?