World Class Specialty Eye Care
Celebrating over 35 years!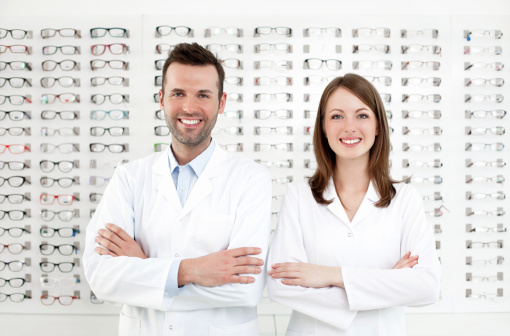 Fraser Eye Care Center has long established a history of Optometric cooperation and partnership. We were one of the first in the State of Michigan to Co-Manage with primary eye physicians establishing a partnership to serve all your patients' needs.
Benefits to Your Patients
5-Star Patient Care – Your patient's quality of care and overall experience is very important to us. We offer an unprecedented level of personalized care, integrity and clinical excellence.
Elite Surgeons with State-of-the-Art Technology – We pride ourselves with industry-leading technology and the absolute best surgeons in their fields.
Expert Ophthalmological Services – We extend your ability to offer multiple ophthalmic subspecialists for your patients
Convenience – We are a one-stop full service Ophthalmology practice with on-site surgery center and on-site LASIK center.
Benefits to Your Practice
On-site Staff Training – In-office "lunch-and-learn" training from our team to educate your staff and add value to your practice.
Continuing Education – We offer continuing education opportunities every year, and are renowned among the optometric community for offering quality programs.
Access to our Vendor Referral Network – Looking for proven and specialized vendors to build your practice? We've vetted them for you, and await your request for personal introductions.
To join up or learn more, please contact Kathy Donigan, Practice Administrator at 586.296.7250.