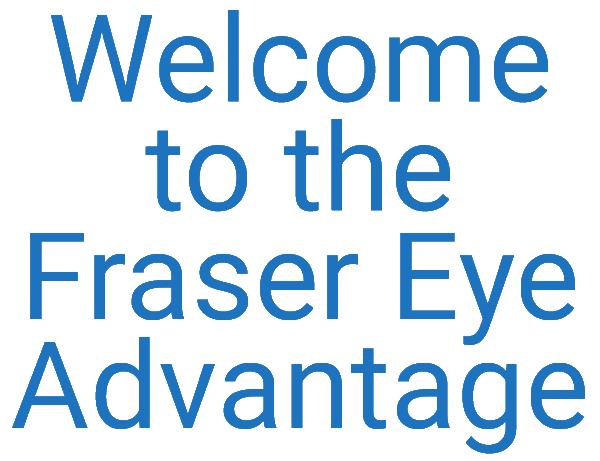 ---
+ 8 Eye Care Specialists
---
+ 3 Locations
---
+ 24 Hr On Call Service
---
+ On-Site Surgery Center
---
+ Dedication to Research
---
+ Shuttle Service
---
---
+
8 Eye Care Specialists
---
+
3 Locations
---
+
24 Hr On Call Service
---
+
On-Site Surgery Center
---
+
Dedication to Research
---
+
Shuttle Service
---
Fraser Eye Care Center has been serving Metro-Detroit, Southeastern Michigan and Northeastern Michigan for 35 years with highly respected and trusted ophthalmologists and optometrists with extensive educational credentials and surgical capability. Our Mission is simple – The genuine care and comfort of our patients through life-changing vision procedures and treatments.
Leaders in Exceptional Eye Care
Our team of ophthalmologists and optometrists are highly experienced leaders in eye care treatment and surgery. We are actively involved in the development of vision correcting procedures through research and treatment trials. And are committed to helping you achieve and maintain clear vision and good eye health.
Take Our Online Self Evaluation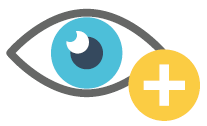 LASIK
Are you a candidate
for LASIK?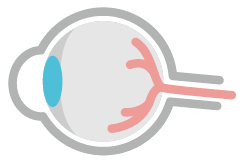 Cataract
Are you a candidate
for Cataract Surgery?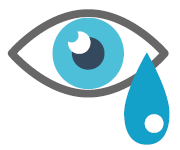 Dry Eye
How dry are
your eyes?